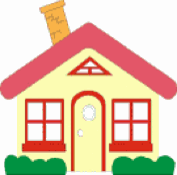 WELCOME!


We are the Lindstrom family. Our goal is to take good care of both our properties and our tenants. We have been renting apartments since 1992. We are not a rental management company, and we take care of only our own properties. Because of that, we can look out for all of our properties to make them the best we can, and also work with our tenants to make their time with us the best possible.

On this site you can view all of our properties, listed by city, or see a summary list of what is currently available. We have apartments in Pullman, WA, Moscow & Lewiston, ID and mini-storage units in Moscow, ID. Click on the links to see our properties or more about us.

Thanks for looking. We look forward to serving you!